Business Advisory & Coaching
ANG can become an extension of yourself – lending our expertise where needed or researching the areas where there is the greatest business need. We can assist to clarify the vision of your business and take you from where you are to where you want to go.
Business Advisory Services for Financial Services | Healthcare | Manufacturing | Transportation | Technology | New Start-ups
Business Planning
Business Process Outsourcing
Business Coaching – Accountability & Focus
Mentorship Programs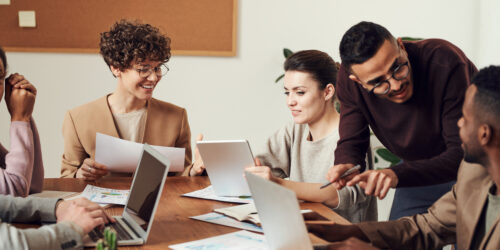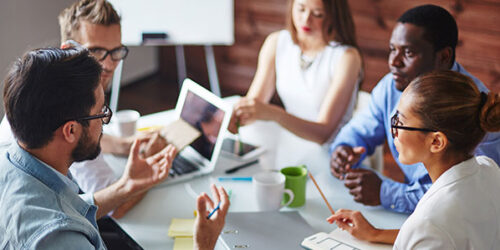 Project Management
The way a person organizes and manages resources that are necessary to complete a project can only be achieved with the proper application of processes, methods, skills, knowledge, and experience.
Project Management Solutions
Project Reviews
Project Portfolio Management
PMO Frameworks, Management & Deployment
Project Reporting & Dashboards
Project Benefits & Business Value Realization
Analytics
"Data is what you need for analytics. Information is what you need to do business." – Jake Owen
With the focus on developing new insights and understanding business performance, ANG will help make more impactful choices in the decision making process.
Business Intelligence Strategy
Customer Analytics
Operational Model
Operational Performance
Business Analysis
Digital Consumer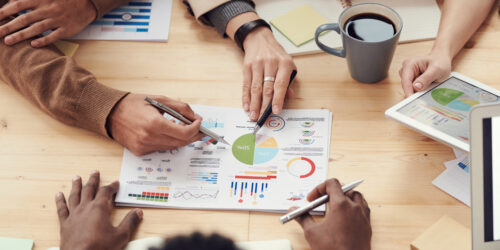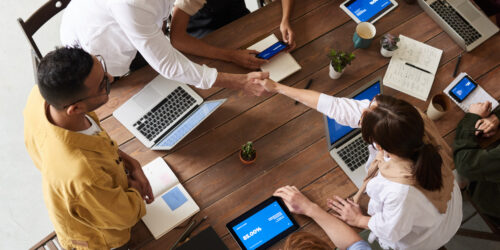 Business Strategy
In business, it is the long-range sketch of the desired image, direction, and destination of the organization. It is the master plan that management implements to secure a competitive position in the market, maximize operations and customer satisfaction.
Customer Strategy & Strategic Planning
Growth Strategy & Transformation Initiatives
Annual Planning & Forecasting
Environmental Scans
SWOT | SOAR Assessments
Technology Roadmaps
Business Process Management
ANG will study, identify, change, and monitor business processes to ensure they run smoothly and can be improved over time. BPM is an effective methodology to make certain that the processes are efficient and effective, as this will result in a better and more cost efficient organization.
Process Maturity Assessments
BPM CoE's (Center of Excellence)
Process Design
Process Modeling
Lean Workshops & Assessments
Business Process Workflow Management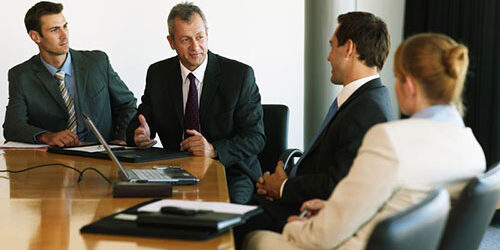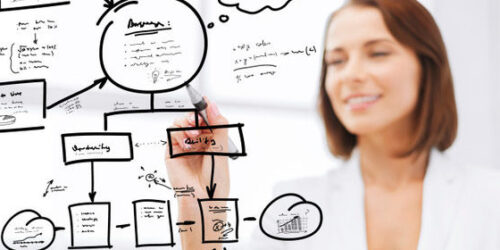 Organizational Design & Training
It is crucial to assess the current organization and capabilities of your business to discover to operate at your highest capacity. ANG can assist in change management and team building exercises.
Organizational Assessments
Capability Assessments
Skills & Knowledge Assessments
Training Strategy & Programs
Change Management
Team Building Workshops